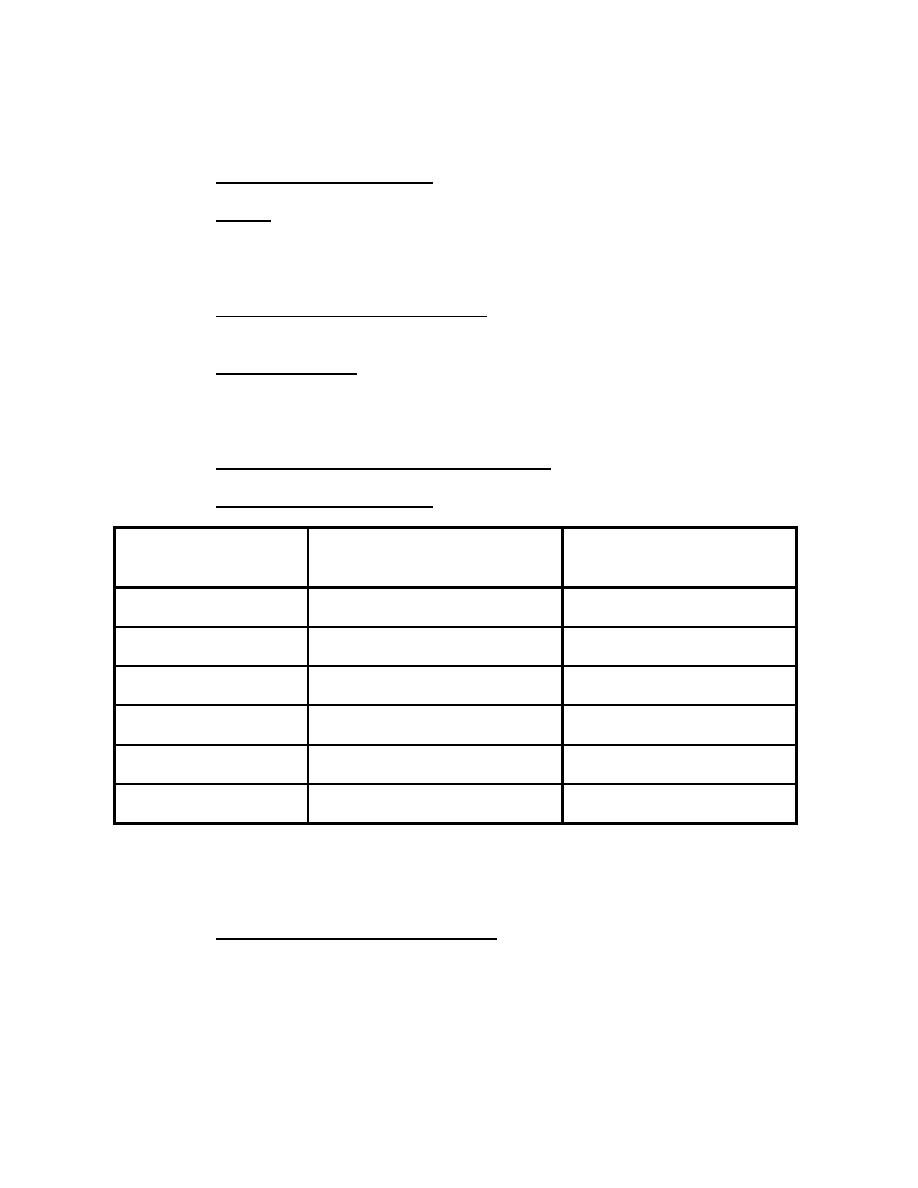 the more durable fiber glass
felts. Organic felts can, however,
membranes

that are to be removed or
in coal-tar pitch membranes.
Modified Bitumen Flashing. Single-ply modified bitumen
sheets

may

be used for flashing material.
Compatibility. Check with the manufacturer of built-up
roofing

membrane

and flashing materials to assure that proposed
roof system and materials are compatible with roof deck, vapor
retarder, insulation, and geographic location.
Membrane

Design Recommendations
Pitch,

ASTM

D 126 - 140 (52 - 60)
Pitch,

ASTM

D 133 - 147 (56 - 64)
Require bitumen manufacturer to provide equiviscous temperature
(EVT) stenciled on every bitumen container or tanker weight bill
to facilitate application at proper viscosity.
Elimination of as

many

penetrations as practical;
b) Location of individual roof penetrations at least
18 inches (457 millimeters) apart;