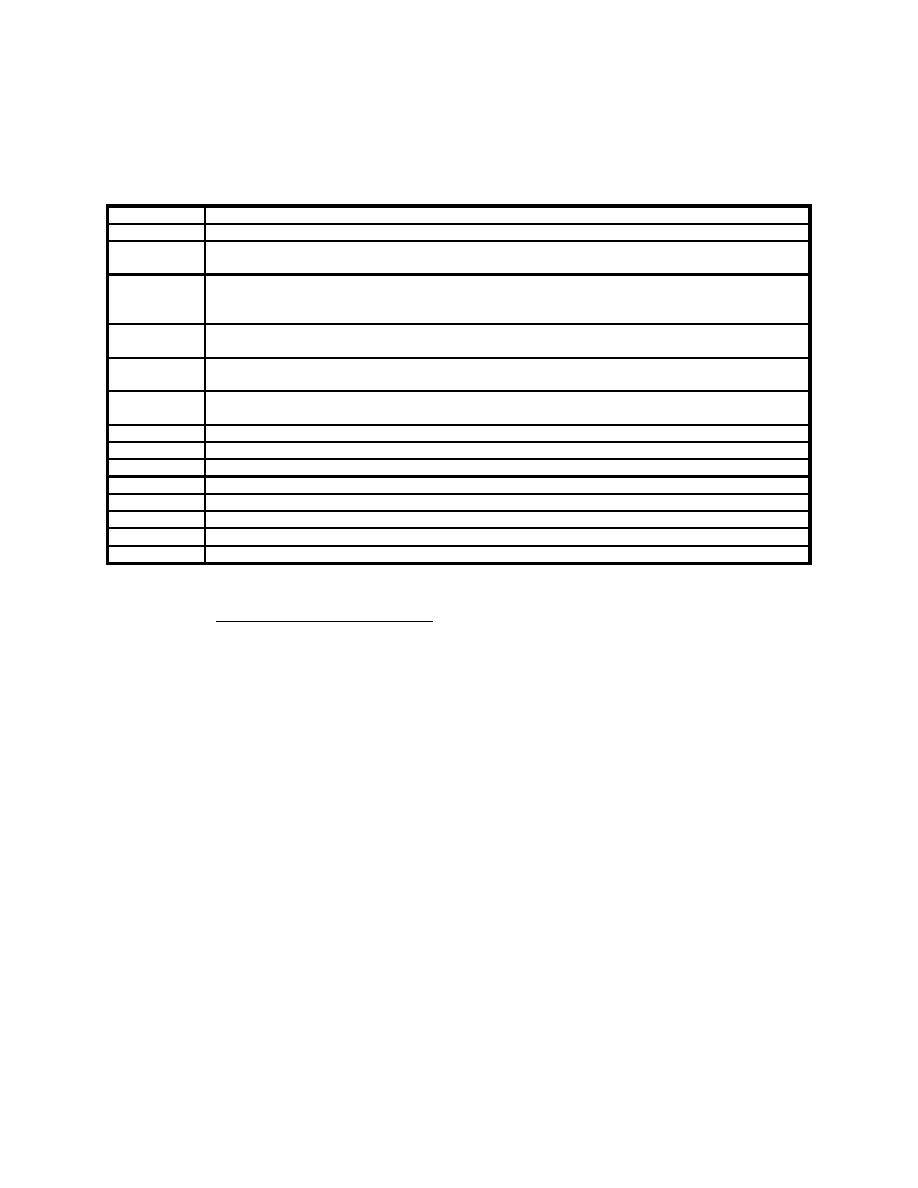 Controlled medical

substances

and

other medically sensitive
Organizational clothing

and

individual

equipment

stored at
central issue facilities.
Subsistence items at commissaries,

commissary

warehouses,

and
troop issue subsistence facilities.
Repair parts at installation level supply activities

and

direct
support units with authorized stockage lists.
Facilities engineering supplies

and

construction material.
Audiovisual equipment, training devices,

and

subcaliber devices.
Miscellaneous pilferable assets not included

above

and

money.
Mission-critical or high risk personnel.
General

military/civilian population.
Industrial

and

utility equipment.
Controlled cryptographic items.
required for the assets procedure:
a) List of assets within a facility or associated with
a project which are of value to the user or require
protection because of policies,

command

directives,
or regulations. People

may

be considered assets for
the purposes of this procedure.
b) Worksheets (see Appendix B):