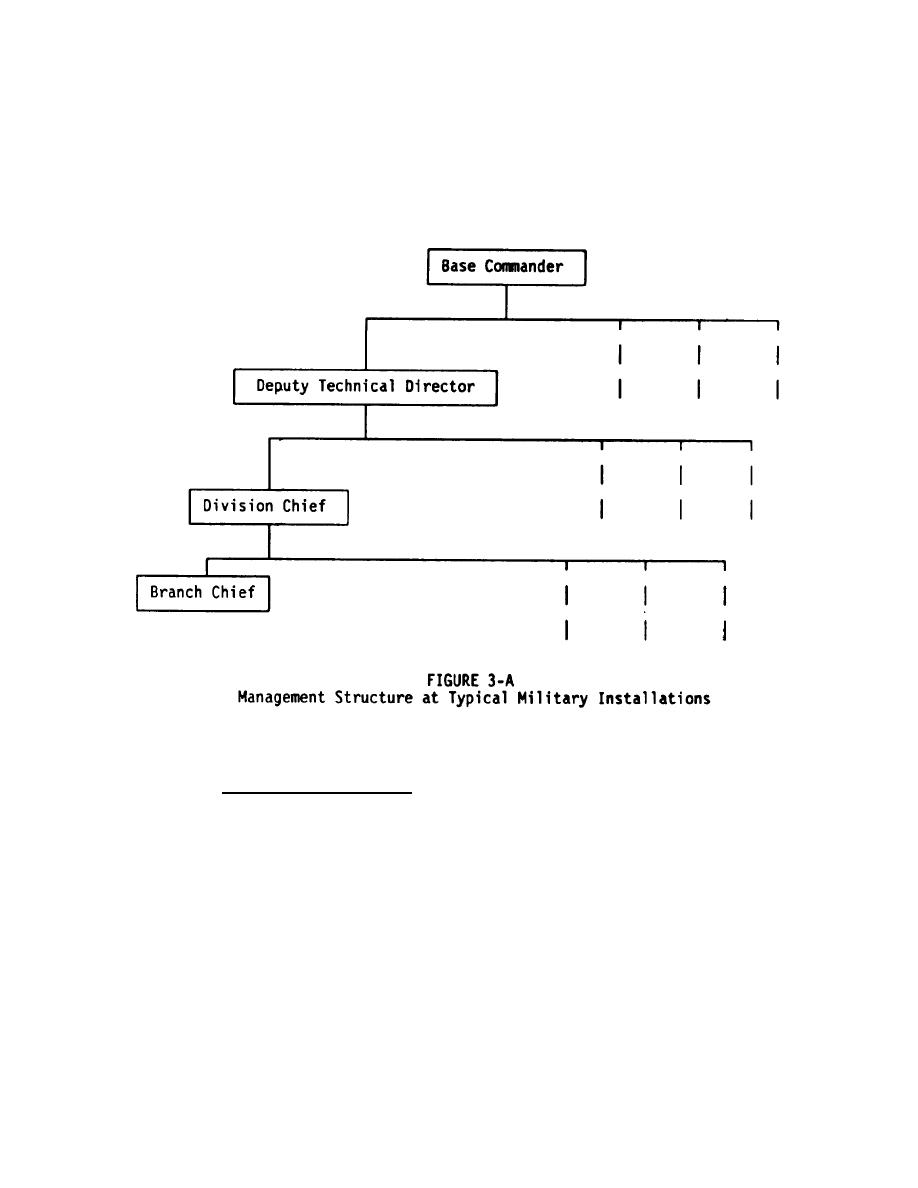 Management

Issues usually involve a Branch Chief.

From

there,
considerations will

move

up the ladder as

shown

in Figure 3-A as priorities
PLANNING

IN

SOLID

WASTE

MANAGEMENT
Management

Objectives. The general objective of

management

is to
provide and maintain the system's required level of service through the
efficient use of resources and

management

control. Specific objectives
conditions of the living environment by removing waste in a sanitary
Convenience. To provide a desired level of service (e.g., in terms
Continuity. To provide for stability of this vital service. A
contingency plan shall be available for periods

when

there is an
interruption of collection service.