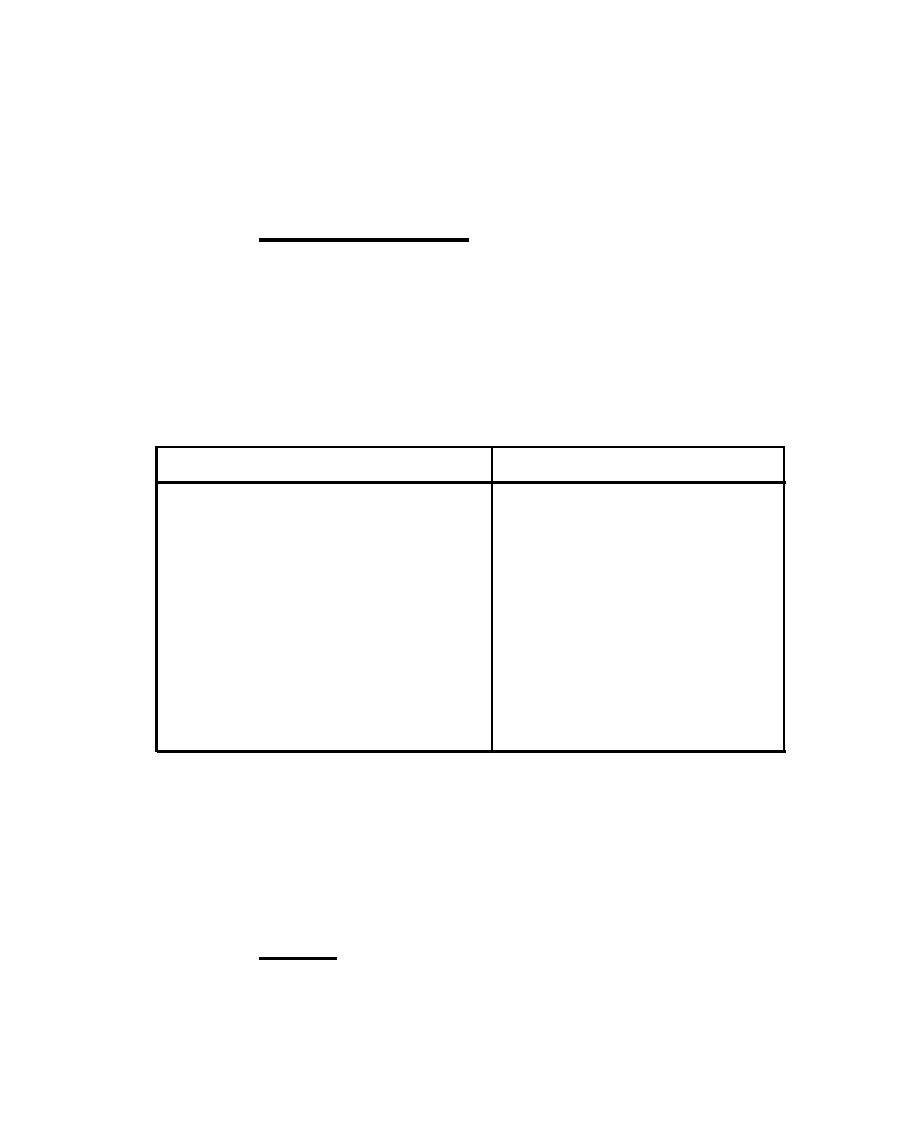 Some cleaning standards a n d specifications list
trichloroethylene and methyl chloroform as cleaning agents--

NAVFAC
DM-39

specifically prohibits the use of these two agents for
cleaning man-rated hyperbaric systems.
Every six months or after
cleaning, hydrotesting, and assembly, a gas sample shall be taken
from each system that contains gases that will be breathed by
contaminants and their

maximum

limits shall be in accordance with
Table 3-2 or "Limits for Atmospheric Constituents, 90-day
Limit" (Table E-2),

Appendix

E, Diving

System

Environmental Control,
Test reports shall be completed.
STANDARD

FOR

AIR IN

HYPERBARIC

FACILITIES
Particulates and oil mist
NOTE:

These standards are applied to nonsaturation air dives and
are

measured

at standard temperature and pressure. During normal
gas other than methane analysis, hydrocarbons are first converted
to methane and analyzed methane value is then subtracted from this
result to give the value for unknown hydrocarbons.
hydrocarbons should not exceed 25 ppm.
EQUIPMENT

AND

COMPONENT

MAINTENANCE

PRACTICES
of maintenance procedures for man-rated hyperbaric facilities.